Helpful, Handy... Honest!
THE TRUSTED HANDYMAN BUSINESS FOR RICHMOND, VA SINCE 2013
True Handyman has been providing long term solutions to home and business owners in the Richmond area since 2013. We can handle most repairs from your roof to your crawl space and no job is too small. We provide free estimates and will not take on any project we are not certain we can accomplish. Please see a list of our general services below.
Helpful, Handy... Honest!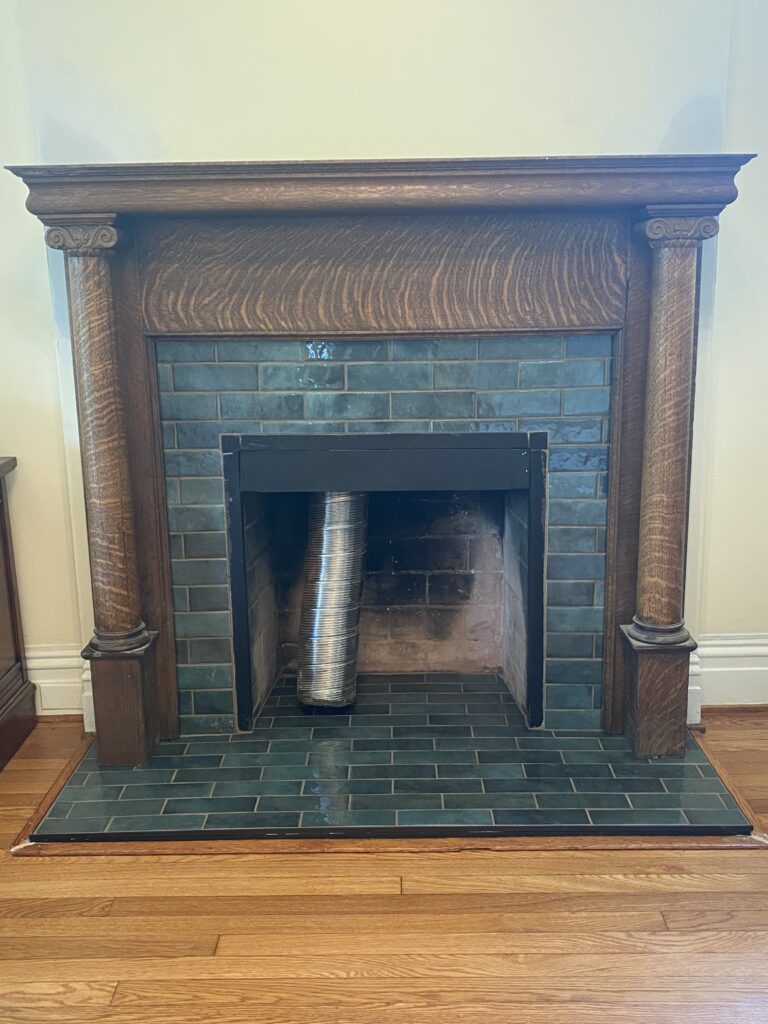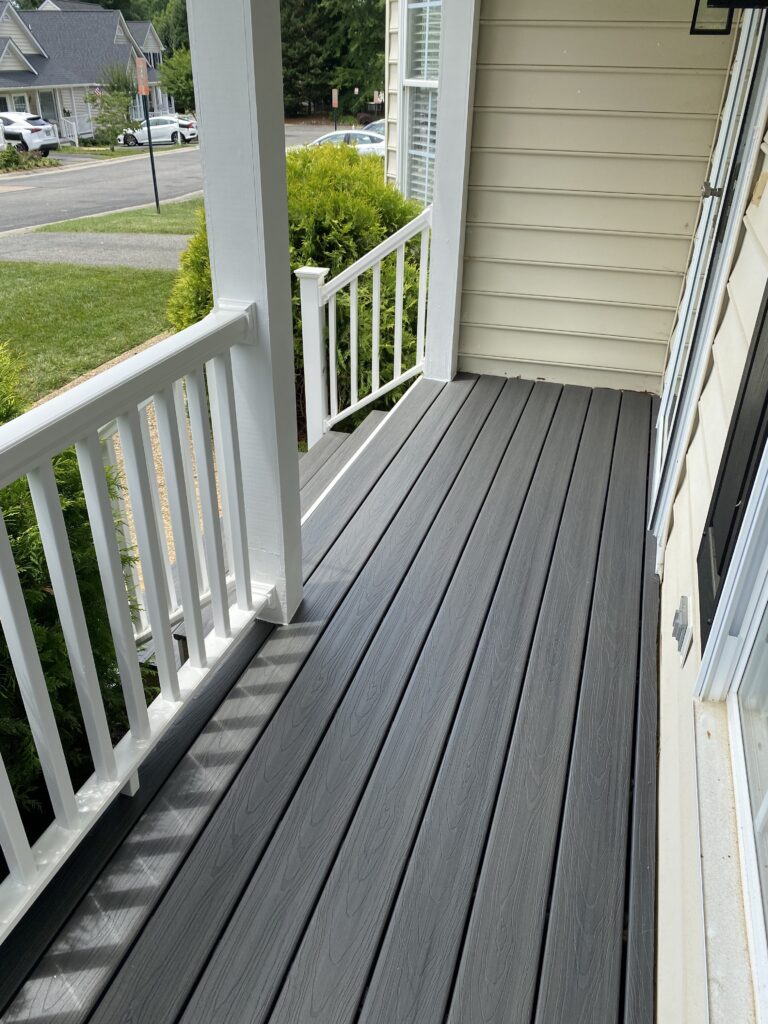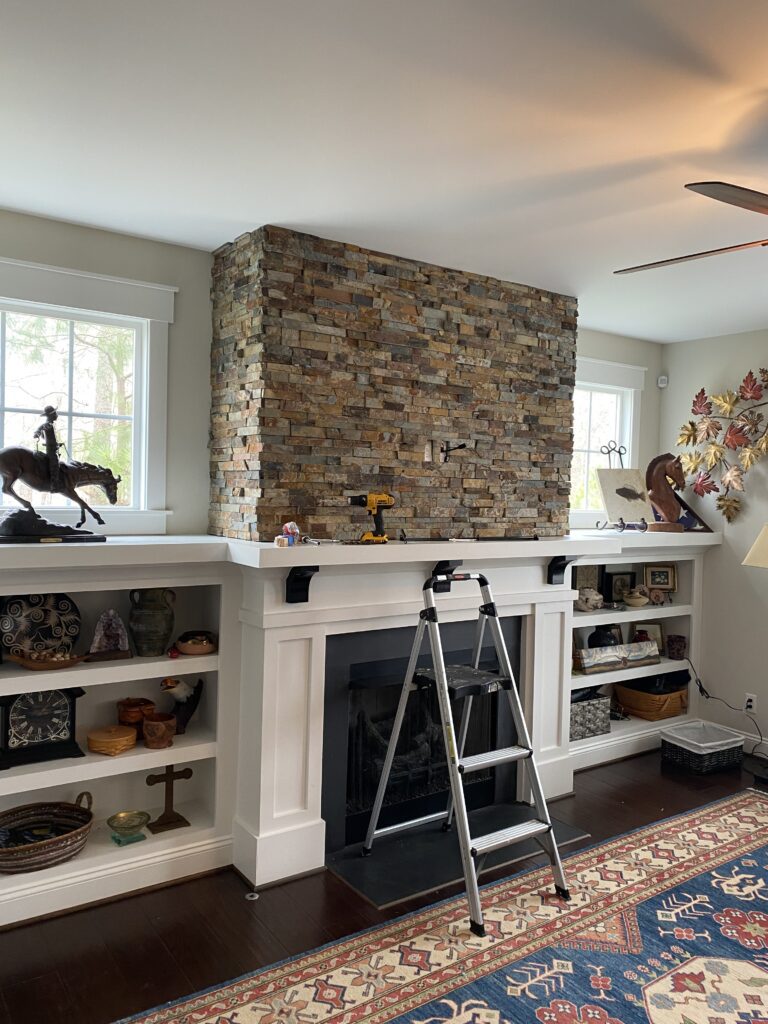 Contact us today to book a handyman or learn more about our services.
General Services
The categories below are our most requested services so please call if you have a project that is not listed below.
Bathroom Repair and Remodeling
Carpentry and Woodworking
Crown Molding and Trim
Custom Projects
Decking, Fencing, and Railing
Door Repair and Installation
Drywall Repair and Installation
Basic Electrical (Not Requiring License)
Flooring Repair and Installation
Grout and Caulking
Gutter Repair and Cleaning
Handyman and "Honey-Do" Jobs
Hauling, Moving, and Dumping
Home and Garage Organization
Latticework and Landscaping
Light Masonry
Interior and Exterior Painting
Basic Plumbing (Not Requiring License)
Pressure Washing
Roofing Repair
Routine and Seasonal Maintenance
Kitchen and Bath Tile and Linoleum
Wood Rot Removal and Repairs
Call Us
The services listed above are our most requested categories. Please reach out to us about other services that are not listed.