Our Mission
Build long-term relationships with home and business owners by providing high-value solutions for improvement projects and maintenance services. To accomplish this, our business model is built on the following pillars:
Satisfaction Guarantee
If you are not completely satisfied with our work after project completion, call us, and we will correct the matter free of charge
Billing Options
Each customer has different needs for each project, so we offer multiple
billing methods.
Trusted Network
We only take on projects we are 100% confident we can complete. If a job is above our skill set, we can refer you to trustworthy specialists.
References
We strongly suggest checking references when considering a "handyman" for a complex project. We can provide references for a variety of projects on which we have worked.
"In this day and age, I place a great deal of value on trust. I trust Jason with my home even if I'm away. I've referred him to my friends, coworkers, and family."
- Greg Woolwine, State Farm Agent
"Jason consulted Consumer Reports before recommending a highly rated stain for our aging deck. We are very pleased with the results and our family and friends rave how it looks brand new."
- Dr. Paul Smith, M.D.
"Jason saved us hundreds of dollars by recommending repairing and sealing a window versus replacing it. He is passionate about helping others. He has found his calling in life."
- Dr. Sam E. Woolwine, VMI, 1958
"As a senior, it has been invaluable to find someone I can trust to look out for me. Jason has painted rooms, shaved down jammed doors, replaced baseboards, and re-caulked the bathroom. I truly believe everyone needs a Jason!"
- Carol Grube
"Jason came out on short notice to power wash our entire home. Jason pointed out a small hole in the vinyl the pressure had created. The next day, he went to four siding companies before finding an exact match and replaced the full piece of siding."
- Clint Smith, Member Trinity UMC
"Jason has volunteered his time, tools and equipment on projects at Trinity United Methodist Church and the Upwards Basketball mission. I've recommended him to others who had great things to say about his work."
- Shaw Blackmon, Upwards League Director
"Jason completed a power washing job for me and after it dried, I noticed a few spots that needed touch up. After calling him, he came by and make it right. You can trust he will stand behind his satisfaction guarantee."
- John Cardwell, Construction Insurance Specialist
"Jason has been doing all kinds of projects to help me move into my new place- the actual moving process, repairing the deck, unraveling the mystery of non-working ceiling fan on a high ceiling, hanging heavy mirrors while keeping drywall intact…just to name a few things. Jason is honest, creative and ingenious! Thank goodness for Bond Enterprises."
- Kate Deaton
"Jason is great! I am the pic with the wine cooler! He helped me pull off a great surprise! Jason has also helped with other projects around our house: deck power washing and staining; sanding and finishing a room for us, painting, electrical, and other things! I would recommend his services to anyone!"
- Mirendy Smith
"Mr. Bond performed work at St. Andrew's United Methodist Church. He spent time inspecting and evaluating the church, and then provided a quote for the work. Once the project was approved, did exceptional work that has drawn compliments from both church members and visitors to the church. He is very professional, and provided the work at a great price."
- Brian Bush, Chair of Trustees Committee
More Than 10 Years in Business
Helpful, Handy... Honest!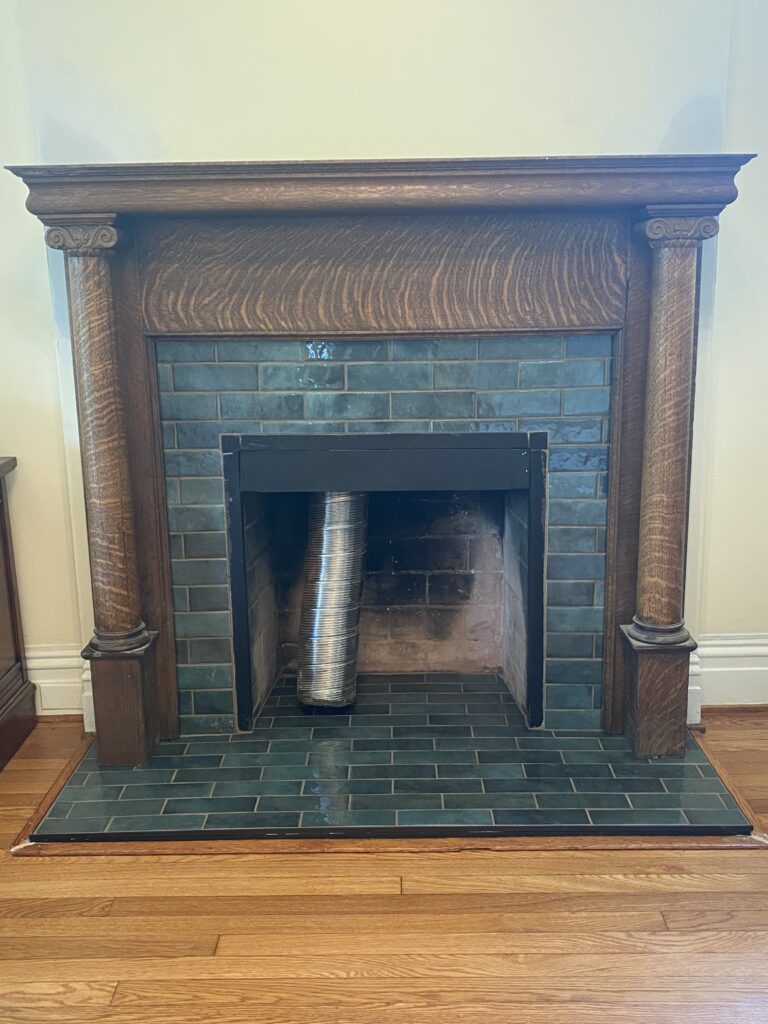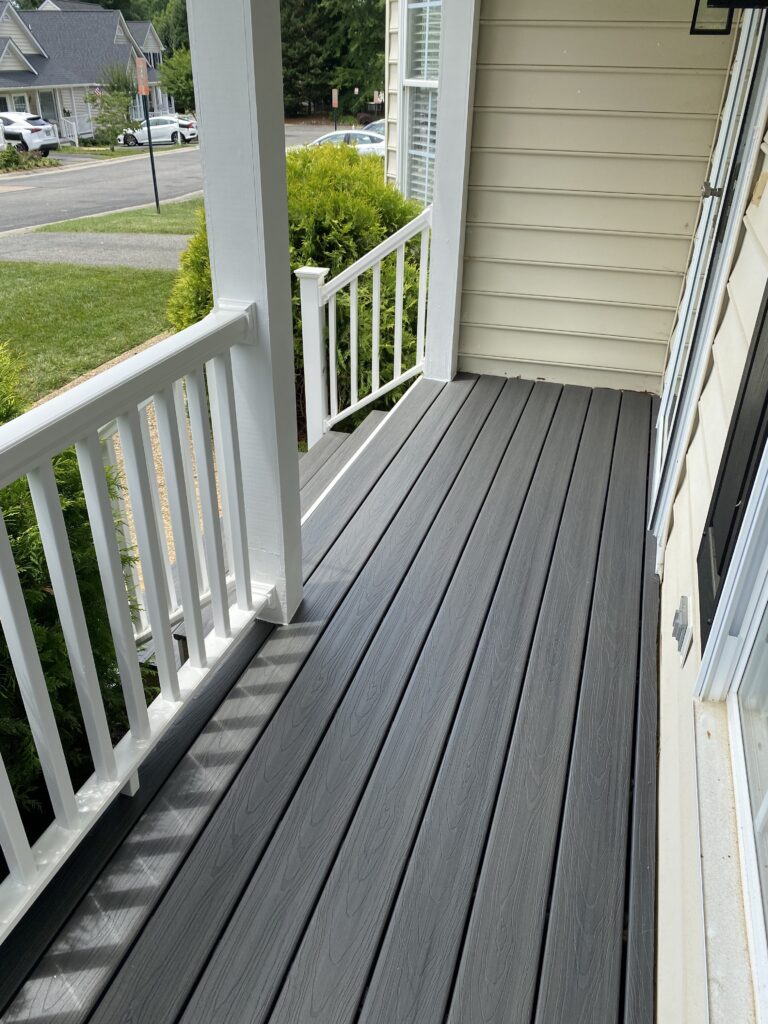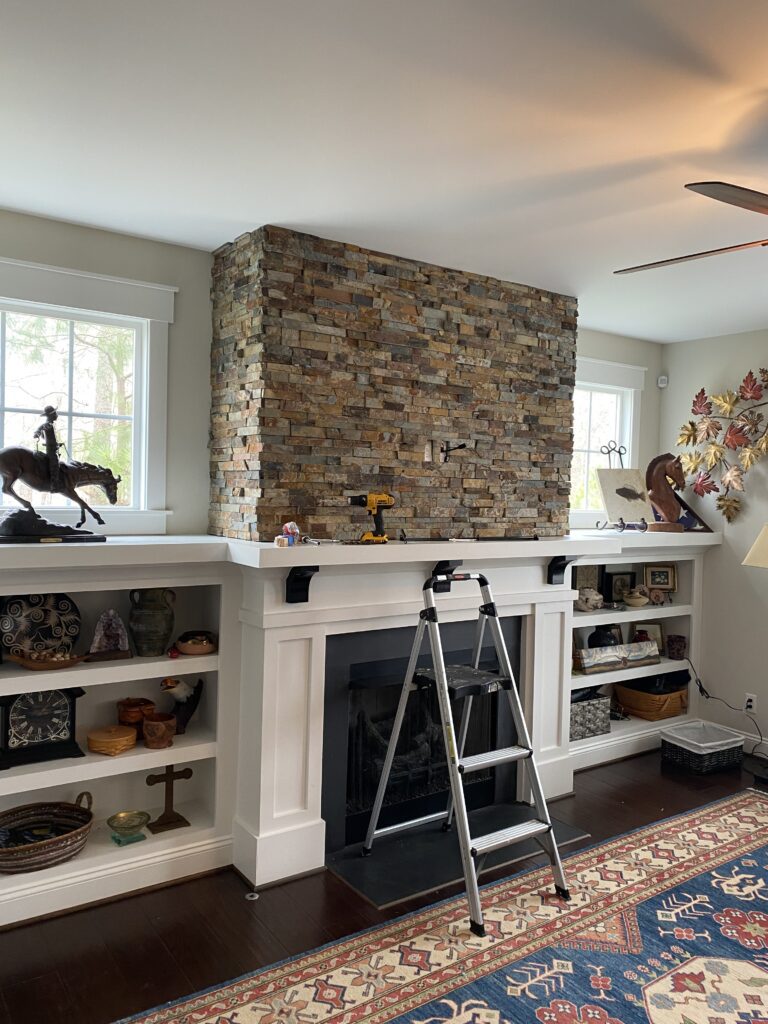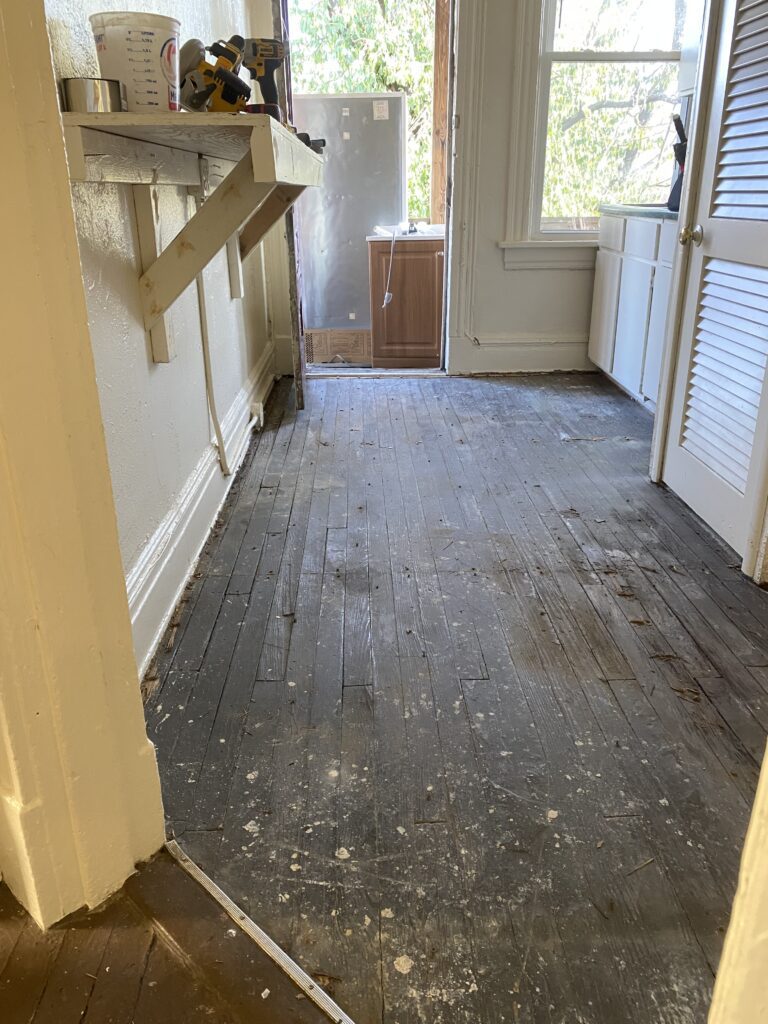 Contact us today to book a handyman or learn more about our services.